Walt Disney Co. has decided to shutter Blue Sky Studios, the computer animation company behind the "Ice Age" films, roughly two years after acquiring it as part of the larger purchase of 21st Century Fox assets. 
The decision will result in about 450 layoffs after the closure takes effect in April. Besides the five "Ice Age" features, Blue Sky was also known for such films as "Rio" and "Ferdinand," which was nominated for the 2018 Oscar for best animated feature.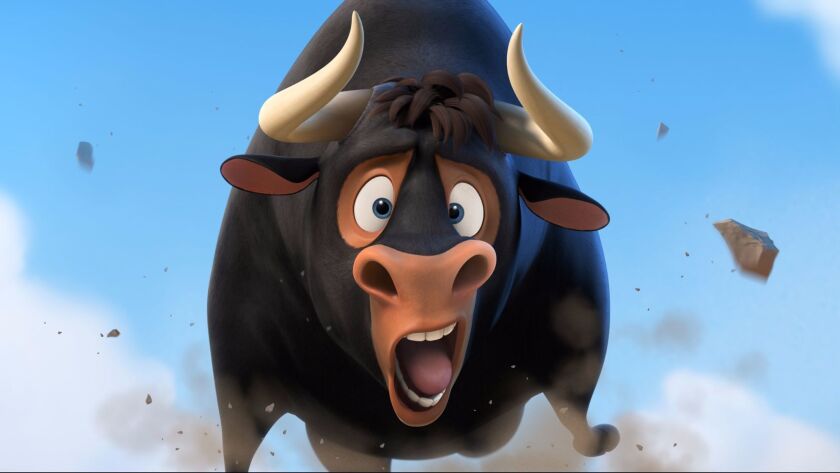 Blue Sky's demise, first reported by Deadline, comes as the COVID-19 pandemic continues to buffet Disney's film business by keeping most U.S. theaters closed. Disney has delayed its big films or, in some cases, sent them straight to streaming on Disney+. Disney's business has been challenged by restrictions on theme parks, retail stores and cruise lines. The Disneyland theme park in Anaheim has been closed throughout the public health crisis.