Goat Group Raises $195M for AR Retail
• Puts company valuation at $3.7 Billion
As reported by Retail Dive,
GOAT Group
has raised $195 million in a Series F funding round led by Park West Asset Management. The round now puts the company's valuation at upward of $3.7 billion, not an insignificant amount for the augmented reality secondary market retailer. This is amost double what the company's valuation was just nine months ago when it was listed at $1.8 billion.
GOAT Group's CEO Eddy Lu said in a statement, "GOAT's growth is accelerating across every channel and category due to the powerful technology platform we have devleoped and the premier customer experience we deliver, which resonates with younger consumers around the world."
Since starting the company back in 2015, Lu says revenues hit over $2 billion in the last 12 months, with sneaker and apparel seeing growth of 100% and 500% year over year.
Back in 2019 Foot Locker invested $100 million, which at the time was the largest amount invested in a secondary retail outfit. Lu says he plans to expand internationally with the additional funding while better servicing the 600,000 sellers and 30 million members on the platform. Also in 2019, Goat launched a "TRY-ON" feature using Augmented Reality to show what the sneakers would look like on the customer's foot.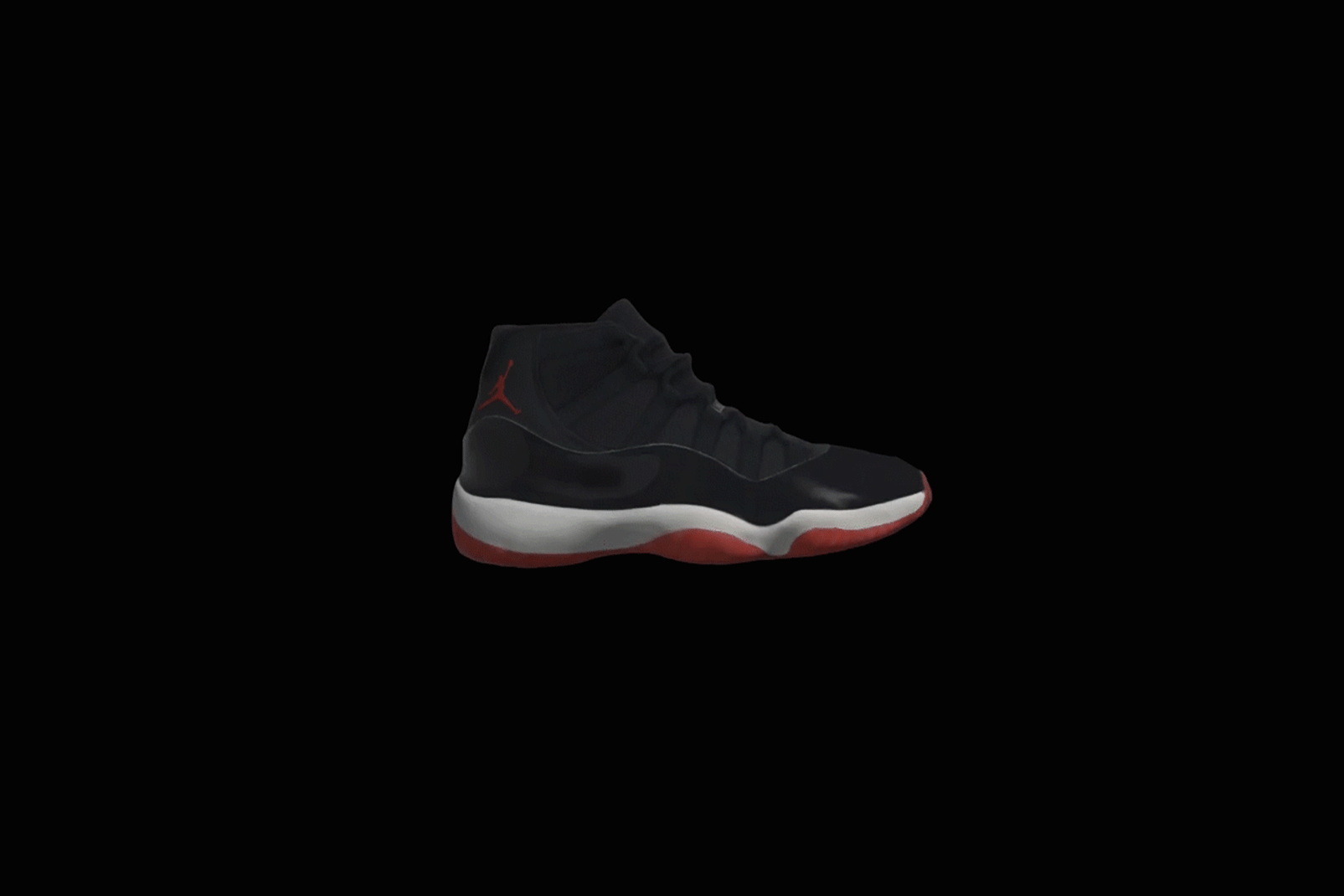 Interesting that this feature was first utilized back in the mid 1990's when companies such as Nokia, Swatch watches, Rebok were using VRML, Virtual Reality Modeling Language. It's only taken the market 25 years for consumers to catch up to viable use cases at retail for immersive technology.