Connect with top gaming leaders in Los Angeles at GamesBeat Summit 2023 this May 22-23. Register here. Robert Kirkman, chief creative officer and cofounder of Skybound Entertainment and the creator of The Walking Dead, has been crossing media borders for decades. I'm very excited he'll be a speaker at our GamesBeat Summit 2023 event, and I was […]
Activists voiced concerns about children's exposure to online abuse and harassment
Eremite Games just launched its Sentinels of the Forest Update for Against the Storm and here we have all the patch notes for it.
The venerable Santa Clara company sets its sights on augmented reality and enters lens making business.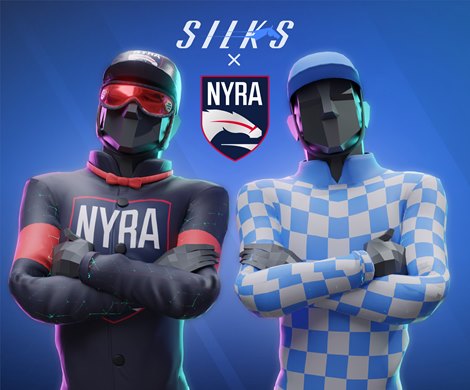 Game of Silks, the first metaverse that mirrors real-world U.S. Thoroughbred horse racing, has announced that it has entered an agreement with The Jockey Club Information Systems to provide data on North American Thoroughbreds.